Quality Service – Satisfied Customer
We are an online professional writing platform that connects talented specialist writers with everyone who needs a great result in a short timeframe.
Order Now

Who are we?
Almost every student inevitably faces a total lack of time, a huge amount of unfinished work, for which there is no time or energy left. And a dilemma arises: to plan your working time by the minute, trying to squeeze out of yourself the limit of possibilities, or send essays, term papers, tests, essays to order, leaving the case to professionals. We are exactly the team of experts you need.
We are ready to write an essay, term paper, dissertation, abstract, and other student work inexpensively! Our company adheres to a loyal pricing policy, providing customers with lucrative bonuses and a flexible system of discounts. PersonalStatementWriter.net employees always comply with the deadline strictly since personal managers control the process of completing tasks.
We are ready to help and write an essay even when you need to complete the task in the shortest possible time. It will take authors only three hours a day to create a quality paper on the indicated topic. At the same time, the quality remains high, and the approach is diligent and thoughtful.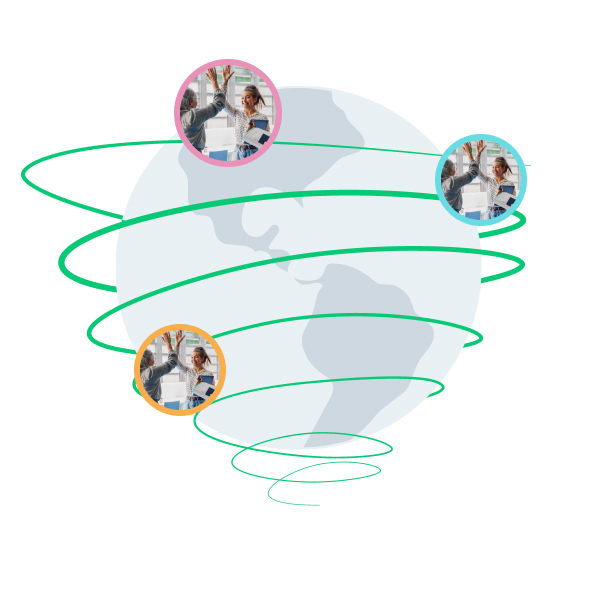 What we do?
Our specialists carry out orders on any topic and discipline. We have been working for a very long time and have helped students write over 100,000 works. We wrote texts for almost every university in the country, and we know the standards and requirements for the design and writing of student papers. Our experts provide high-quality and unique texts of an abstract, essay, case studies, and other student works. The author has his deadline – a few days earlier than your deadline. In the remaining time, we check and recheck the work. For this reason, we will always get the paper done on time without mistakes.
How do we choose writers?
The staff directly involved in writing works is formed exclusively from practising teachers, graduate students of various universities, candidates, and science doctors. As you can see, only professionals work with us. We make a rigorous selection of writers. Anyone who wants to become part of our team must pass a test of knowledge of their direction and a practical test of writing student papers.
Before admission to the team, we check the availability of educational diplomas from a potential writer. If everything is in a row with the documents, we allow the writer to verify the next stage. We give tests to check knowledge in the chosen speciality. Only on the condition that the writer has not made a mistake, we let him write the text in a limited amount of time. If the author has passed all our tests, we give him a trial period of one month, and only after the trial period, and we accept him into the team.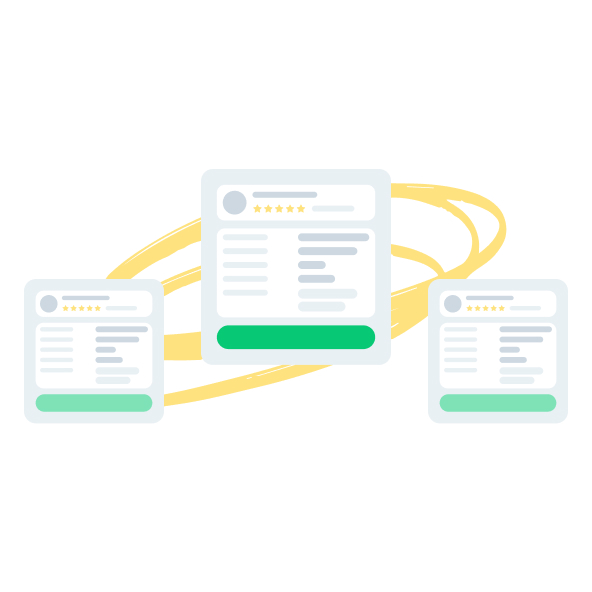 Why should you contact us for academic writing?
Our team consists of experienced teachers who thoroughly know all the nuances of writing and designing student papers. Each author is also well acquainted with the plagiarism check systems used in modern universities. Therefore, we guarantee the high quality and uniqueness of all written texts. PersonalStatementWriter.net – fast solution to student problem:
Execution of an order in a matter of hours – 3-4 hours.

Convenient online payment by credit card.

100% quality guarantee – free edits until the teacher accepts the job.

Always in touch – service specialists will promptly answer questions, help you select an author, and guide you on the timing of the current order.
What Our Fantastic Clients Say
Personal statement
College, 2 pages, 24 hours
I am sincerely grateful to the writer who wrote the personal statement for college entrance. The writer was imbued with my story and was able to find words that amazed the selection committee. Now I am attending a dream college. I advise all students to contact PersonalStatementWriter.net experts for help. Literally, in one day, my text was ready. Thank you for your prompt response to my request for help.
Statement of purpose
University, 1 page, 3 hours
I dreamed of going to Harvard University. Most of the students said it was challenging to do it. Harvard University required me to write a statement of purpose. I had learning goals, but I didn't know how to write them correctly. The experts of this site helped structure the text correctly, and now I am a student at the best university in the world.
Personal statement
Master', 1 page, 8 hours
Having received my bachelor's degree, I decided to write a personal statement for a master's degree. However, I came across the fact that the requirements for the applicants are very high. I understood that I could not do without encouragement from a professional writer. I turned to the PersonalStatementWriter.net experts. The managers reacted quickly and found the right writer. Now I can get a Master's degree.
Statement of purpose
College, 3 pages, 7 days
Most colleges require a statement of purpose. In my case, the same task awaited me. I realized that I wanted to stand out among other students and turned to this site's writers in advance. As a result, the college considered my document to be the best, and I can get knowledge in the selected training program. Thanks for your help, PersonalStatementWriter.net.
Personal statement
College, 2 pages, 48 hours
On this site, I made an order to write a personal statement. I am happy with the result. At the interview, the selection committee noted my document and happily accepted me for the training program. Thank you very much.
Personal statement
University, 1 page, 24 hours
I dreamed of going to university, and I can't do without a well-written personal statement. Turning to the experts of this website, my document was drawn up within 24 hours! I told all about myself and my essential moments in life. The writer has turned a boring story into a story filled with paints. Thank you!
Statement of purpose
High school, 1 page, 48 hours
I decided to change high school, and to enter a new one, I needed to draw up a statement of purpose. The writers of this site did a great job. I was accepted into an educational institution, and I could continue my studies in better conditions. I am grateful for the responsiveness and for always being in touch and answering my questions.
List of recommendations
College, 3 pages, 3 days
PersonalStatementWriter.net is the best at its job. I needed to make a list of recommendations, which I knew absolutely nothing about. The document was of high quality, for which I am very grateful.
Personal statement
College, 1 page, 3 hours
I ordered a personal statement from the experts on this site. I dreamed of enrolling in a history program. I have always been fascinated by historical events and wanted to go to the college of my dreams. With the help of experts, I was able to surprise the commissions and go to college.
Personal statement
Master', 2 pages, 24 hours
I dreamed of getting a master's degree, and I needed to write a personal statement for an additional study program. Fortunately, for a small fee, the writers of this site helped me. I saved time on preparing other essential documents and do not regret what I did. I recommend everyone!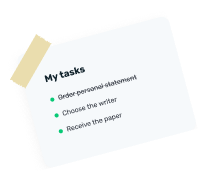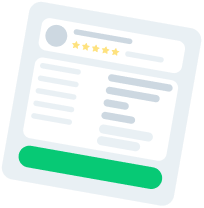 Writing application papers is a big challenge for you?

We know your pain!
Rely on our experts, and you'll never be worried because of your statement anymore!
Order Now